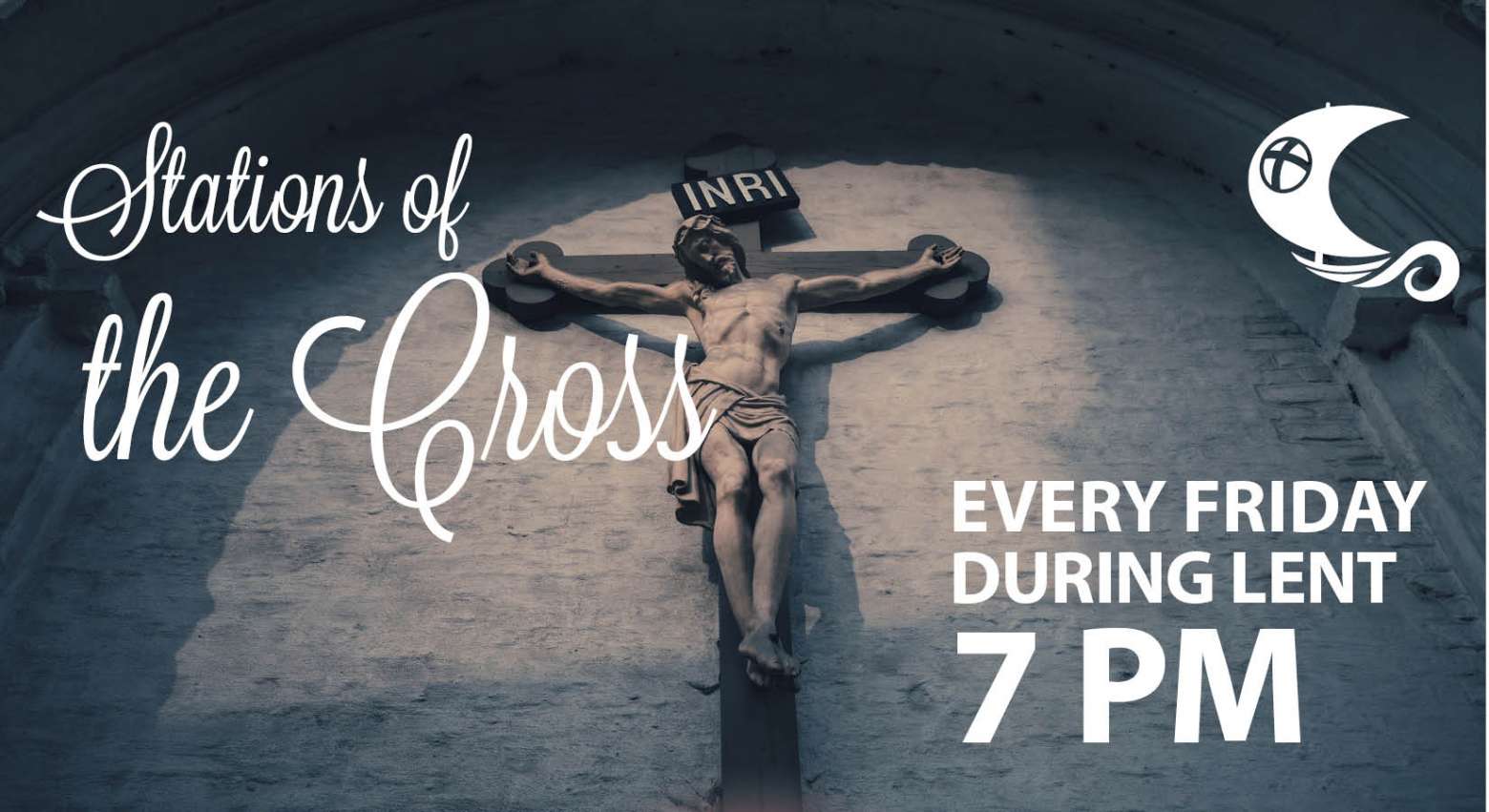 We will also be installing temporary outdoor station markers around the drive behind the school so that parishioners can walk or drive the stations if they are unable to attend indoors.
---
ADORATION
We will continue our Wednesday evening Adoration and we invite you to stop in our new Adoration chapel for times of prayer throughout Lent. We also are participating in 40 Days of Adoration on March 3 from 7 am – 9 pm in the St Brendan Adoration Chapel. This is led by the diocese and sign up is required. A sign up board is located in the church gathering space.
---

WATER FOR LIFE:
ST BRENDAN'S 2021 LENTEN OUTREACH
PROGRAM
Join St Brendan parishioners this Lenten season as we share Water for Life with Kenyan families in need!
This Lent, St Brendan is partnering with our beloved Fr Fabian and Cross Catholic Outreach to provide safe, clean water to Kenya families in need. The Water for Life Project challenges families to apply the three pillars of Lent — prayer, fasting and almsgiving — to deepen their faith and serve others.
For 2021, St Brendan's has set a Lenten Challenge Sponsor goal of $26,752 … an amount which will provide permanent clean water to a Kenyan village of 2,200 people! Your "Water for Life" gift helps to keep communities healthy and allows villagers to focus on other life- giving activities, such as education, agriculture and religious services (including Mass).
Please consider making your Lenten almsgiving donation to this important cause. Your gift is life- saving and life-giving as it brings the Living Water of Jesus Christ to those thirsting to know Him.
To make your gift, simply:
• go to our giving page (www.tinyurl.com/stbvoyagers) and select "Water for Life"
• put your gift in the collection basket (clearly marked "Water for Life" in the memo)
• contribute to our second collection the weekend of March 13-14
Important note: we are collecting donations and sending one gift from St Brendan at the conclusion
of Lent. This will help us accurately track and report our goal back to our parishioners as well as make sure that the gift is credited to the correct water project. Please do not make a gift on the Cross Catholic Outreach website if you wish to be counted towards St Brendan's parish goal.
---

GROWING SPIRITUALLY DURING LENT
Here are some resources for you that we have collected that are centered on helping you grow spiritually during Lent. Click on the image to be directed to the website where the item is available.